Production equipment for our company is developed and supplied by the leading European companies on special order. Sollich KG, Hebenstreit GmbH, Bosch Packaging Technology BV (Netherlands), FHW Franz Haas Waffelmaschinen GmbH (Austria), Aucouturier (France), etc. are major partners of KONTI in this sphere.
Our company is proud of its high-quality equipment, thanks to which it has the opportunity to produce confectionery unrivalled products for the market, as well as perfectly comply with all sanitary, hygienic and technological standards, and also guarantee high quality of manufactured products.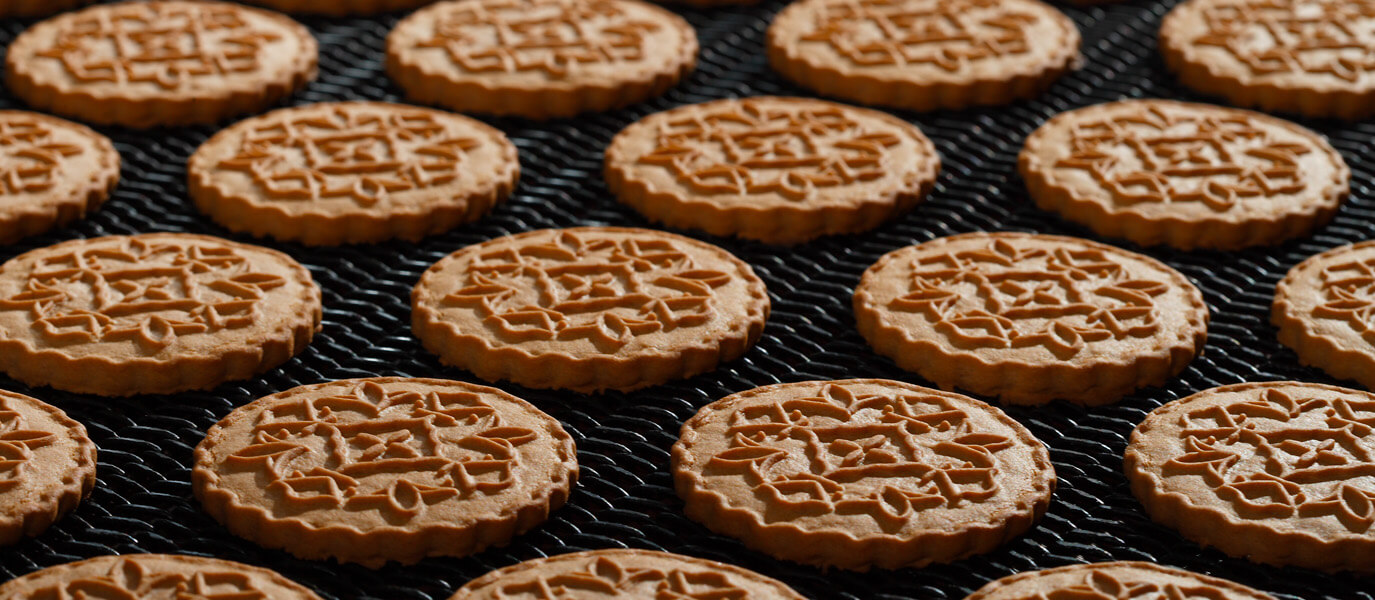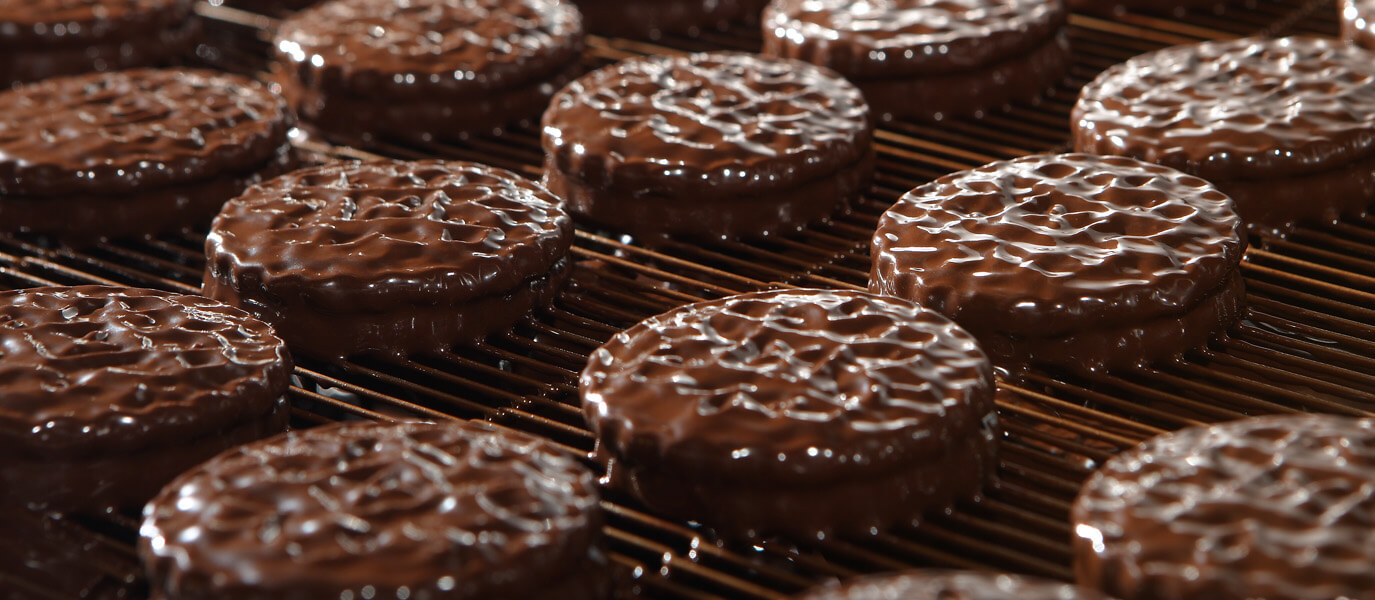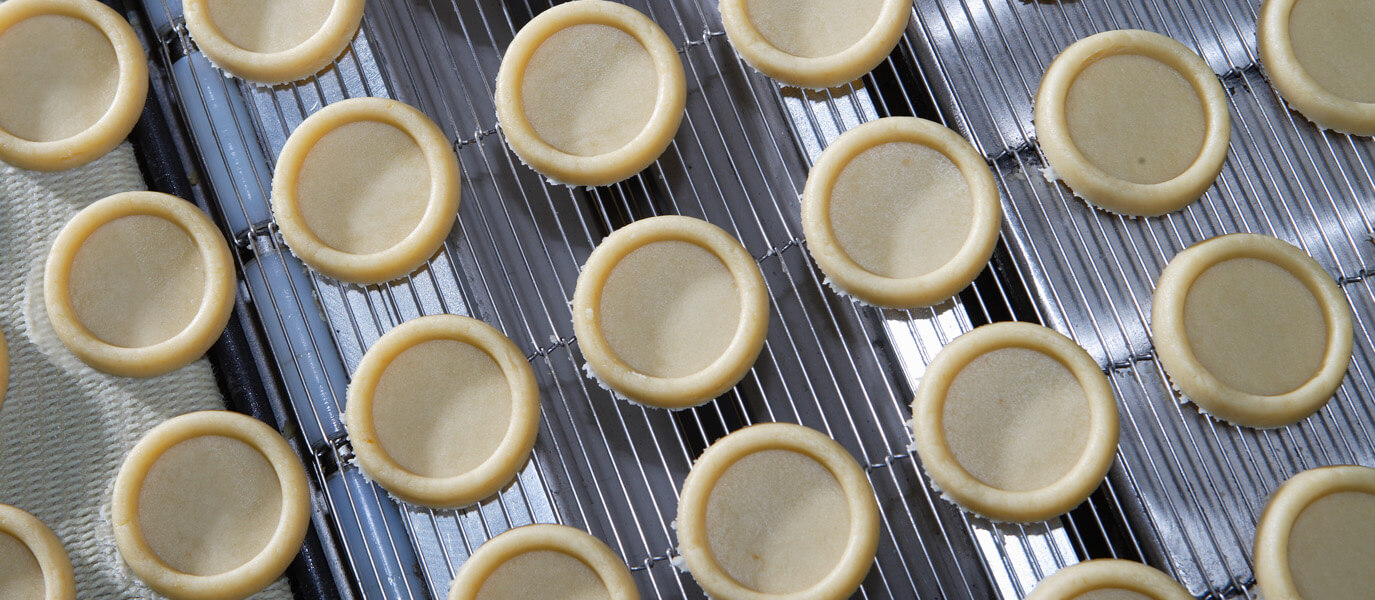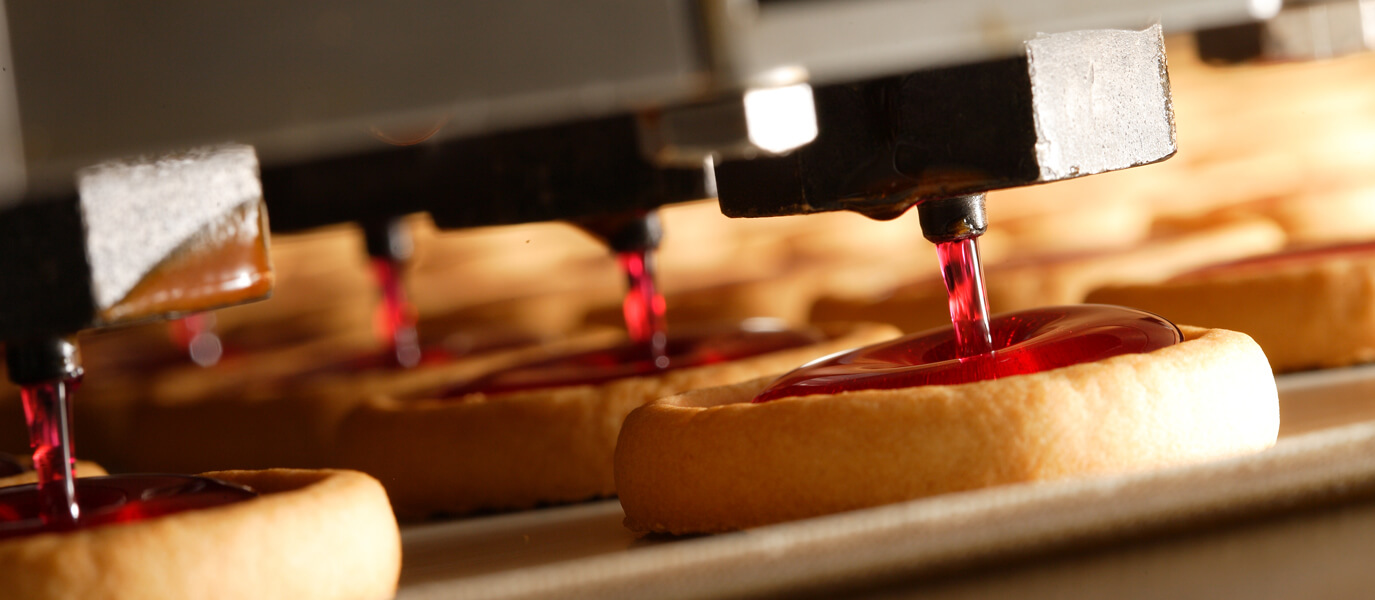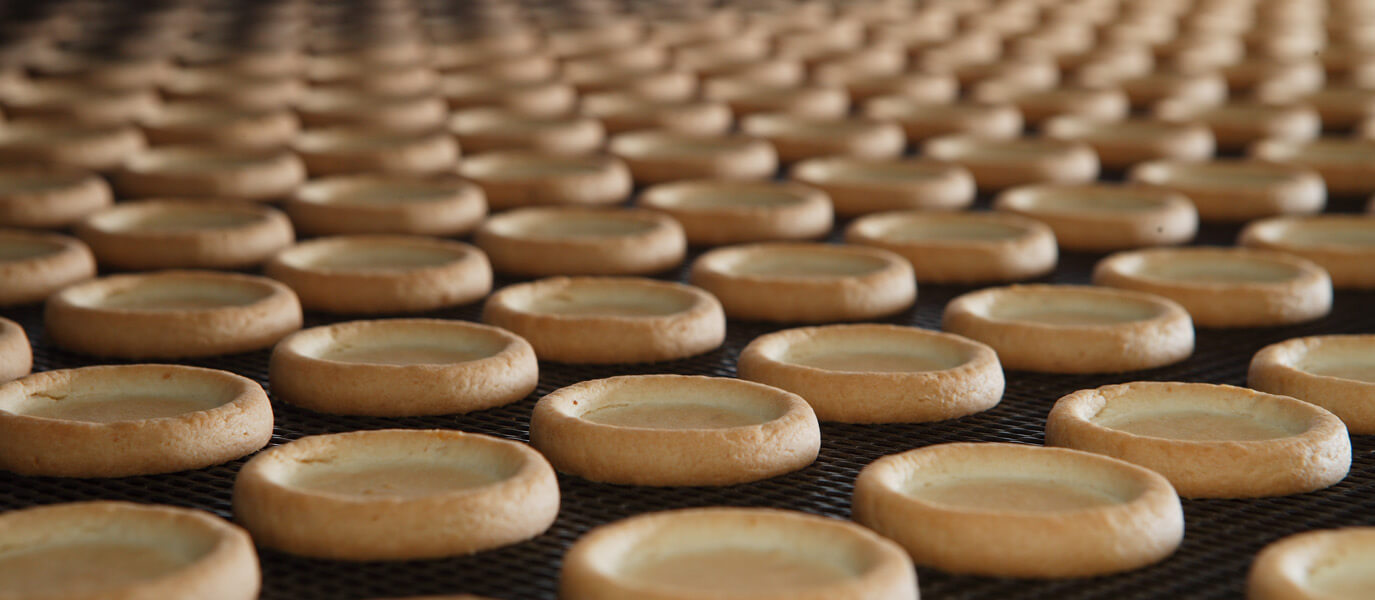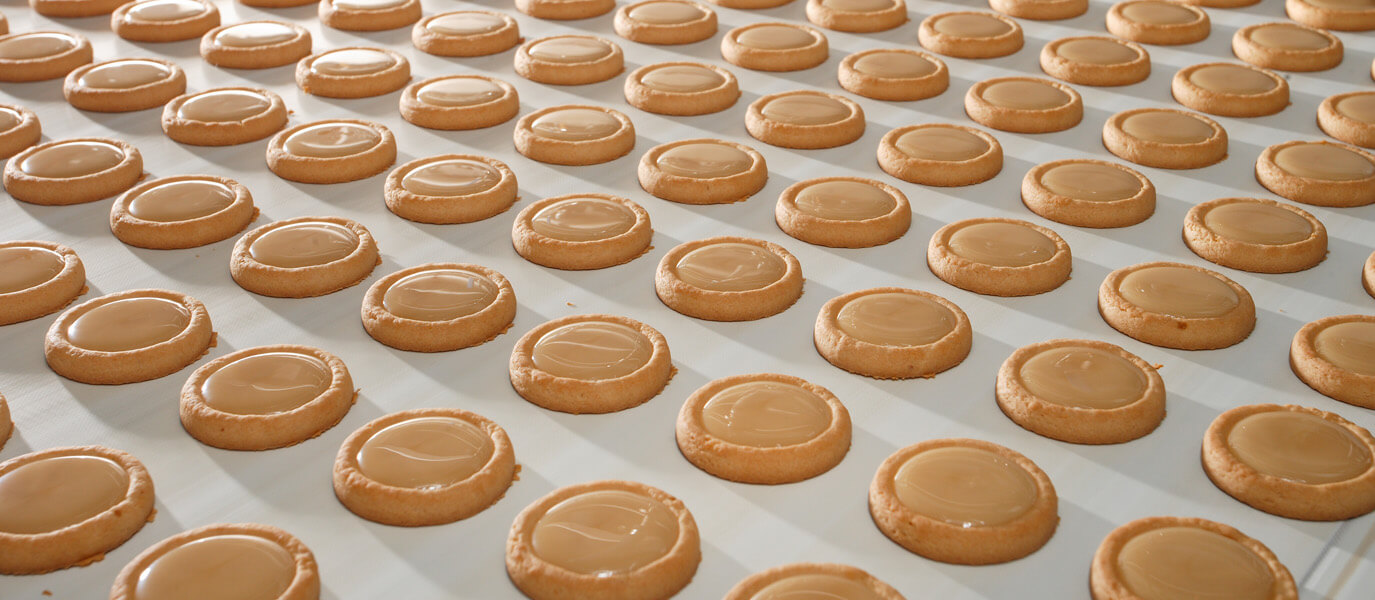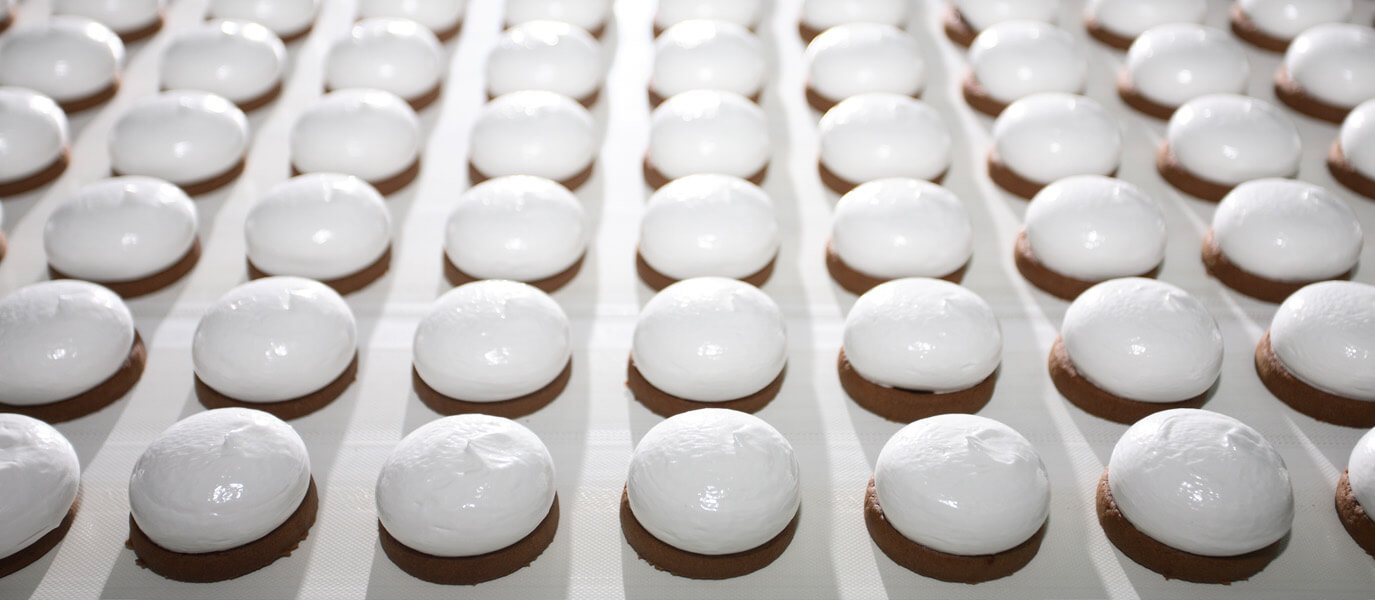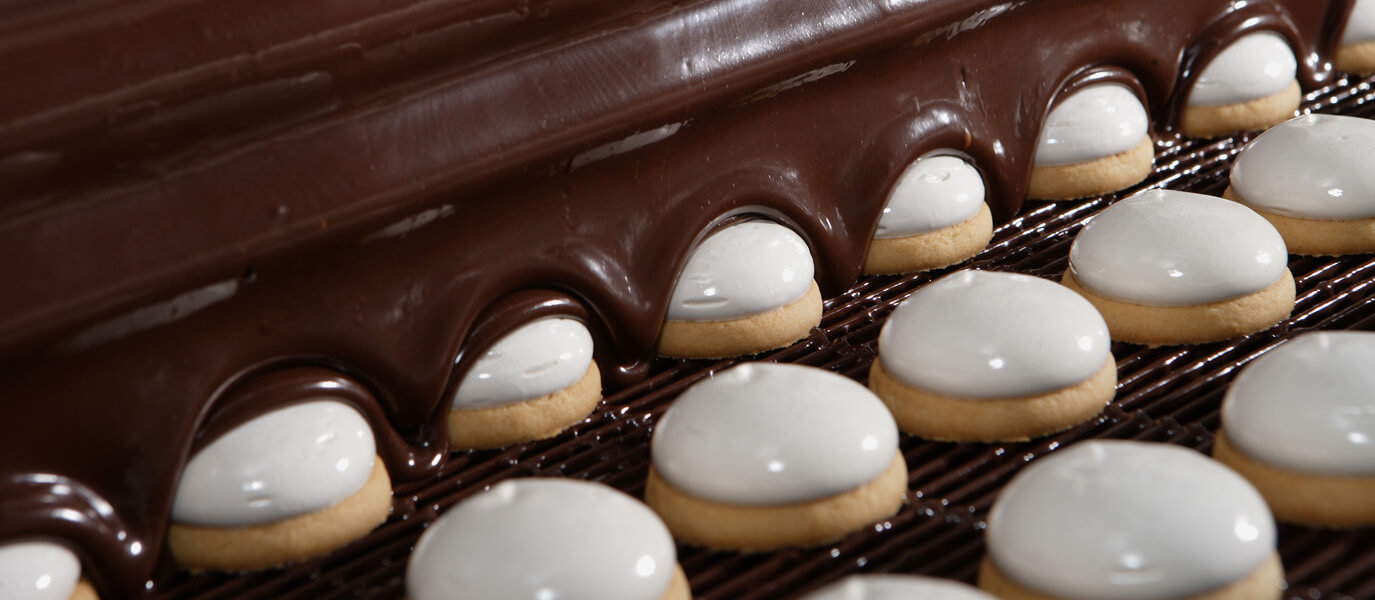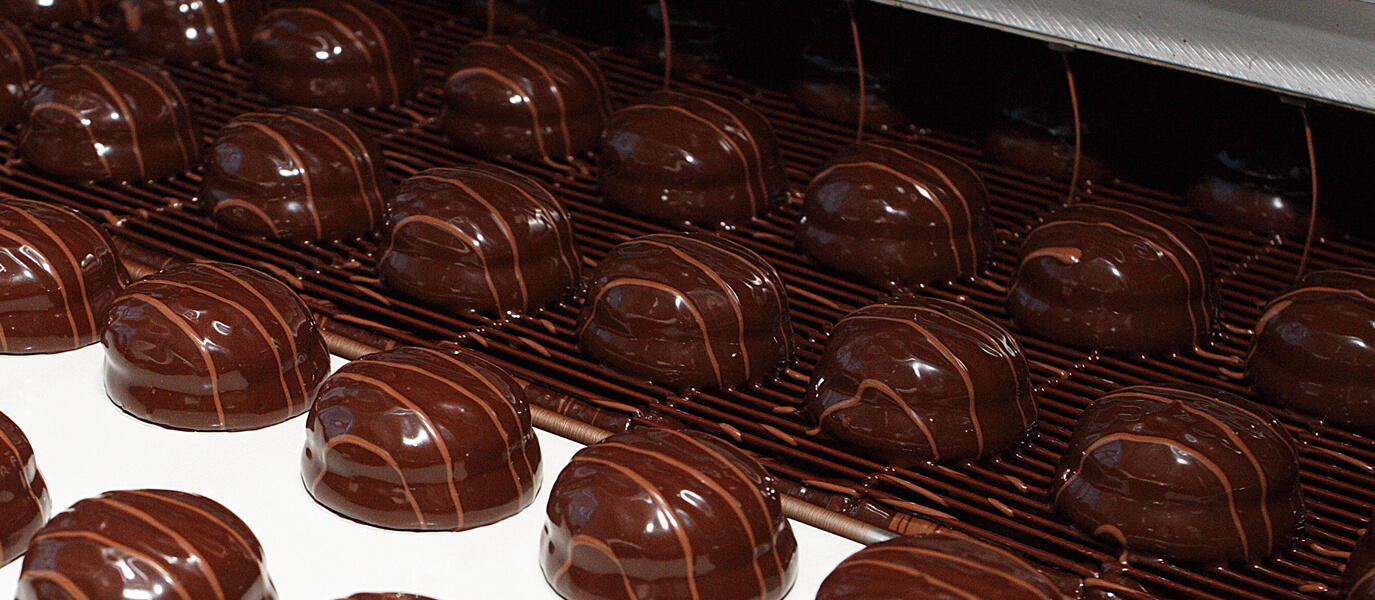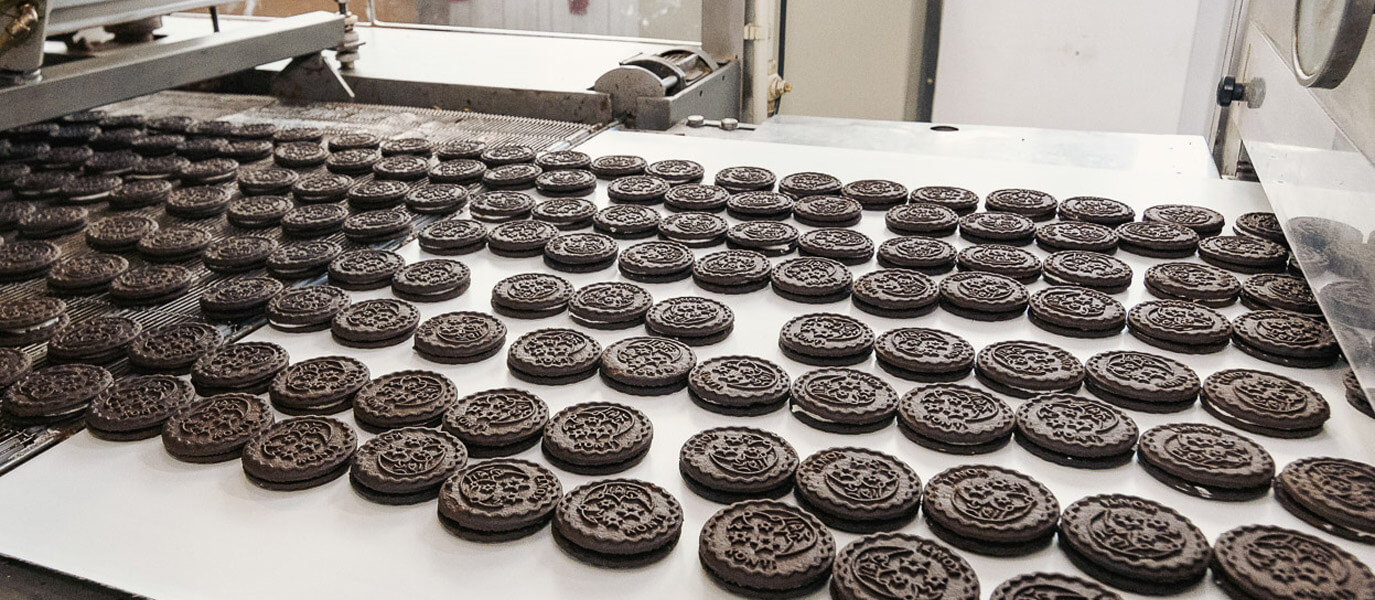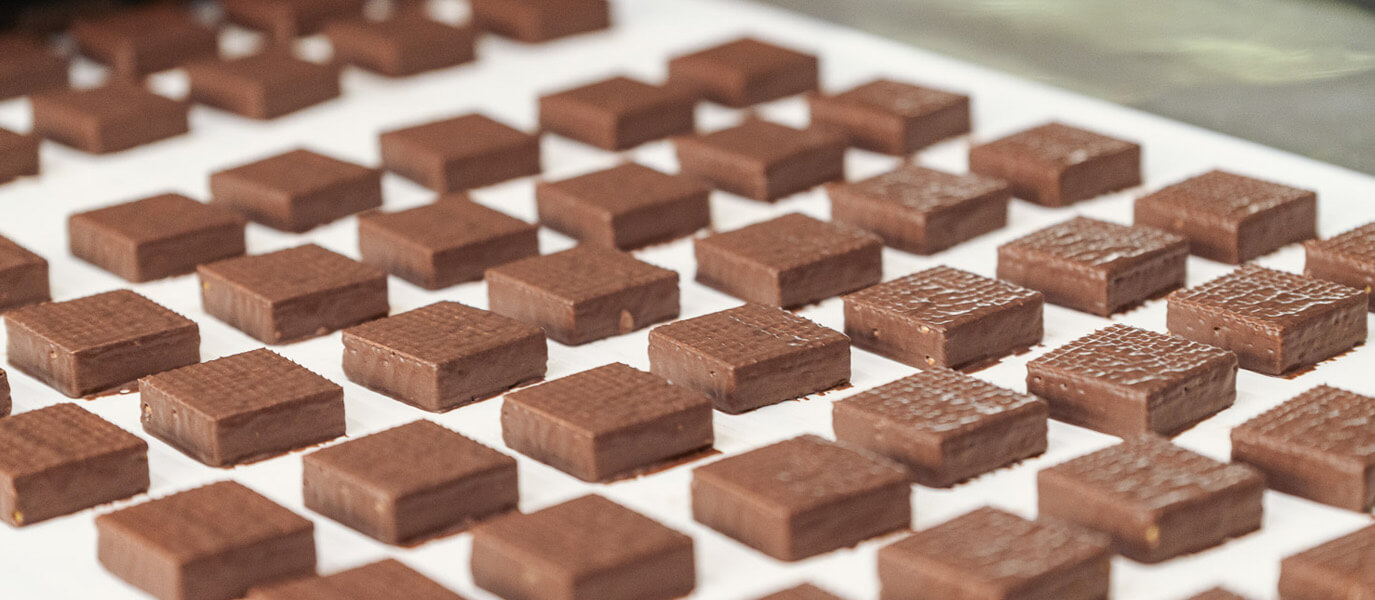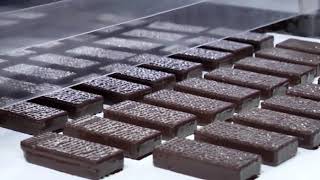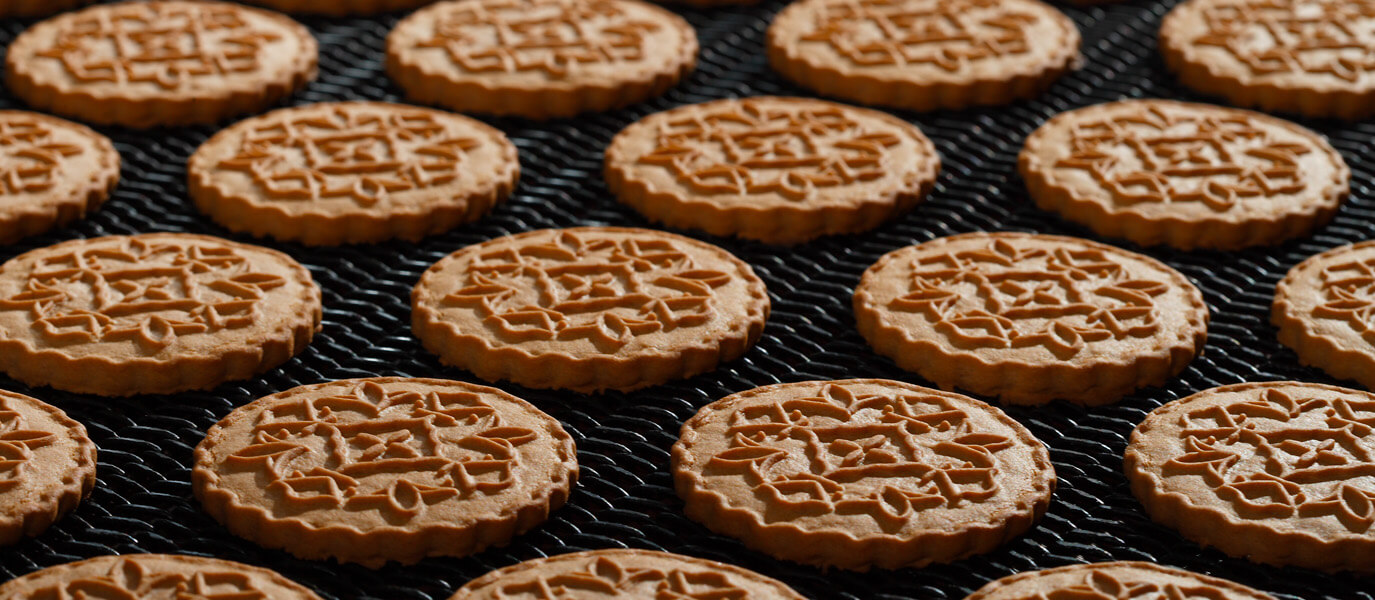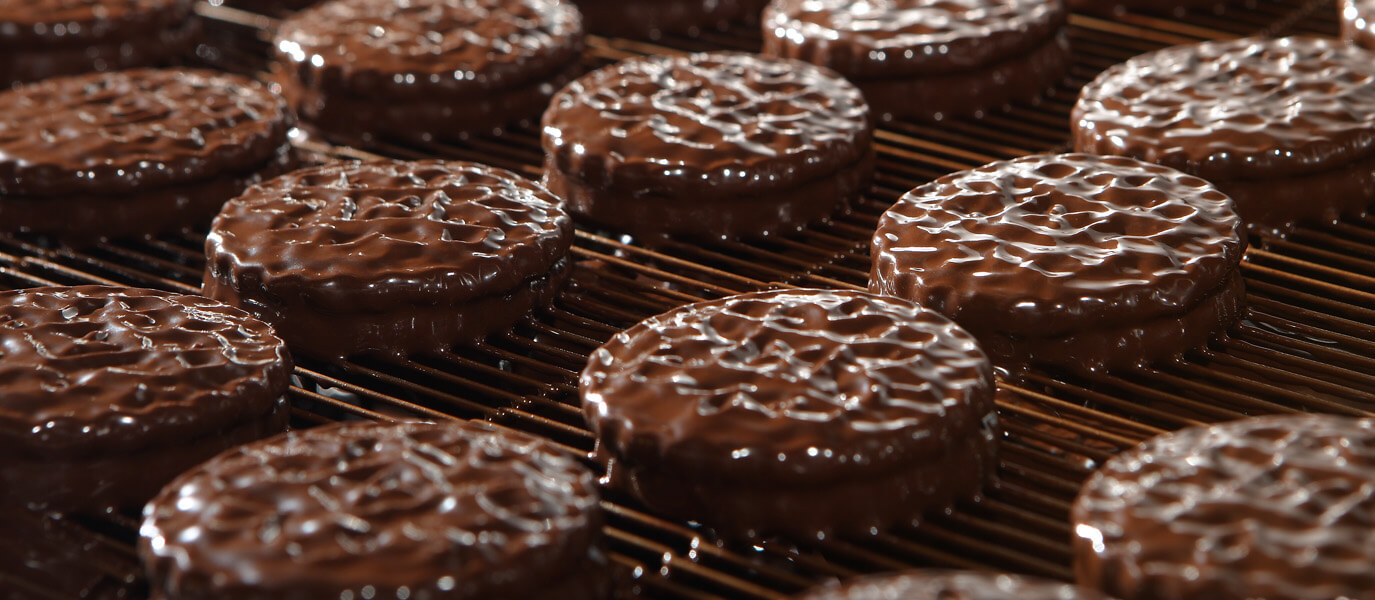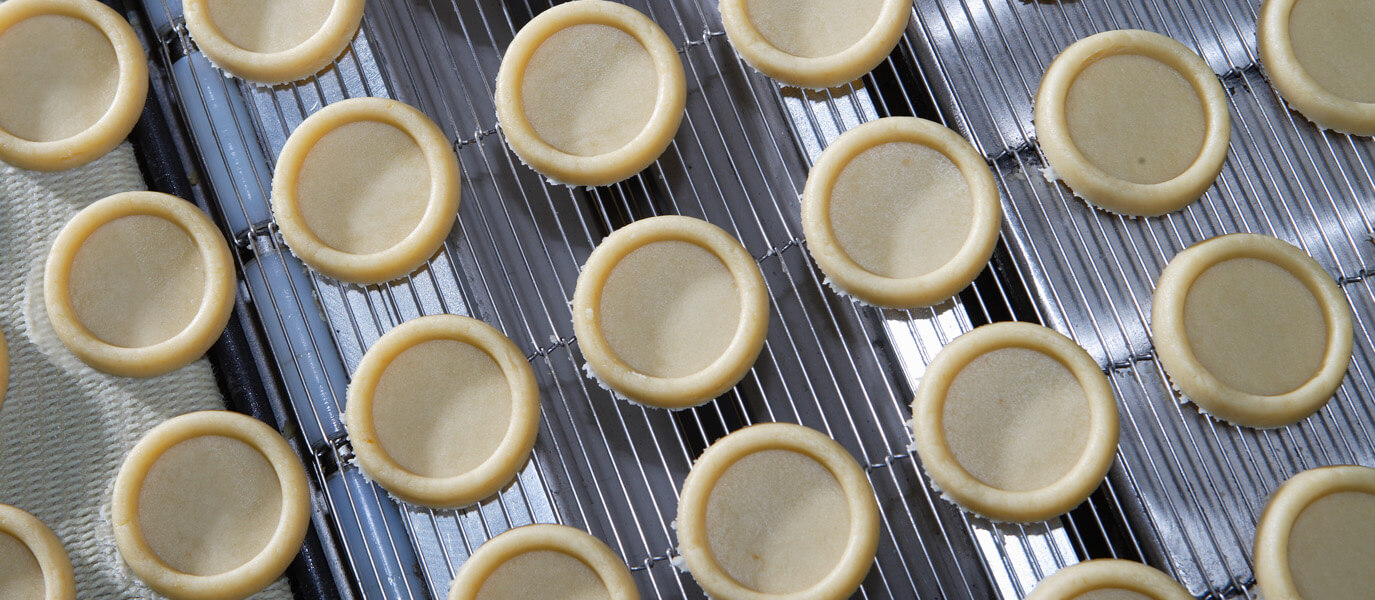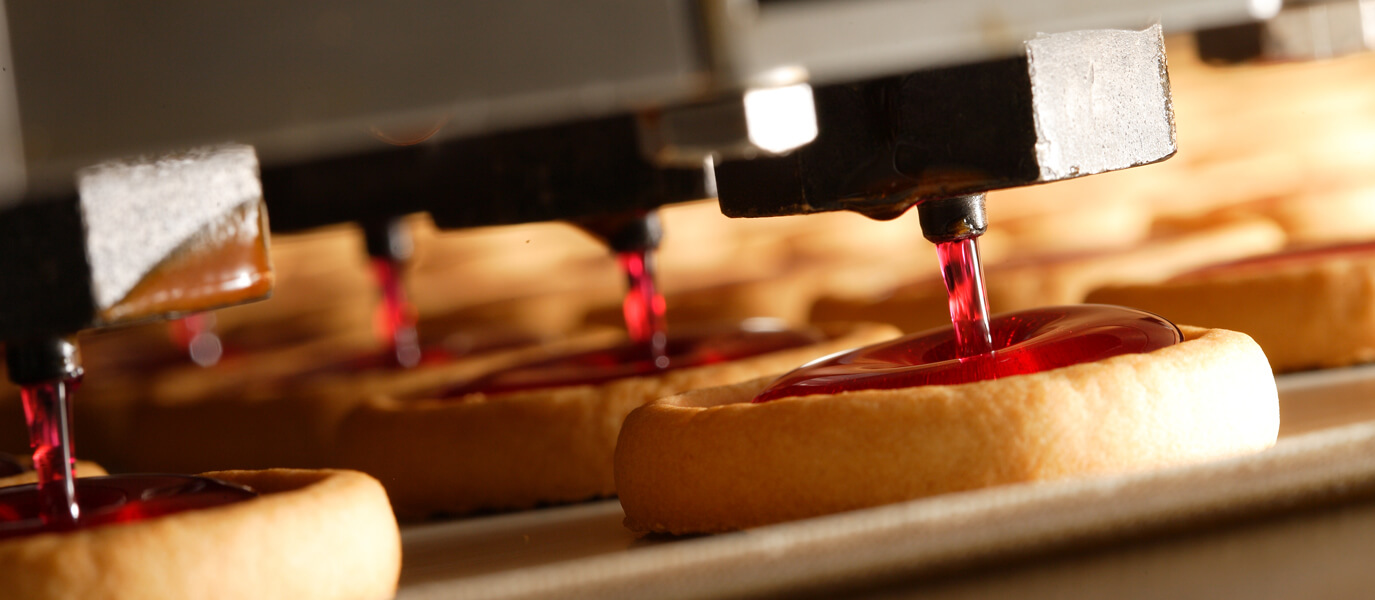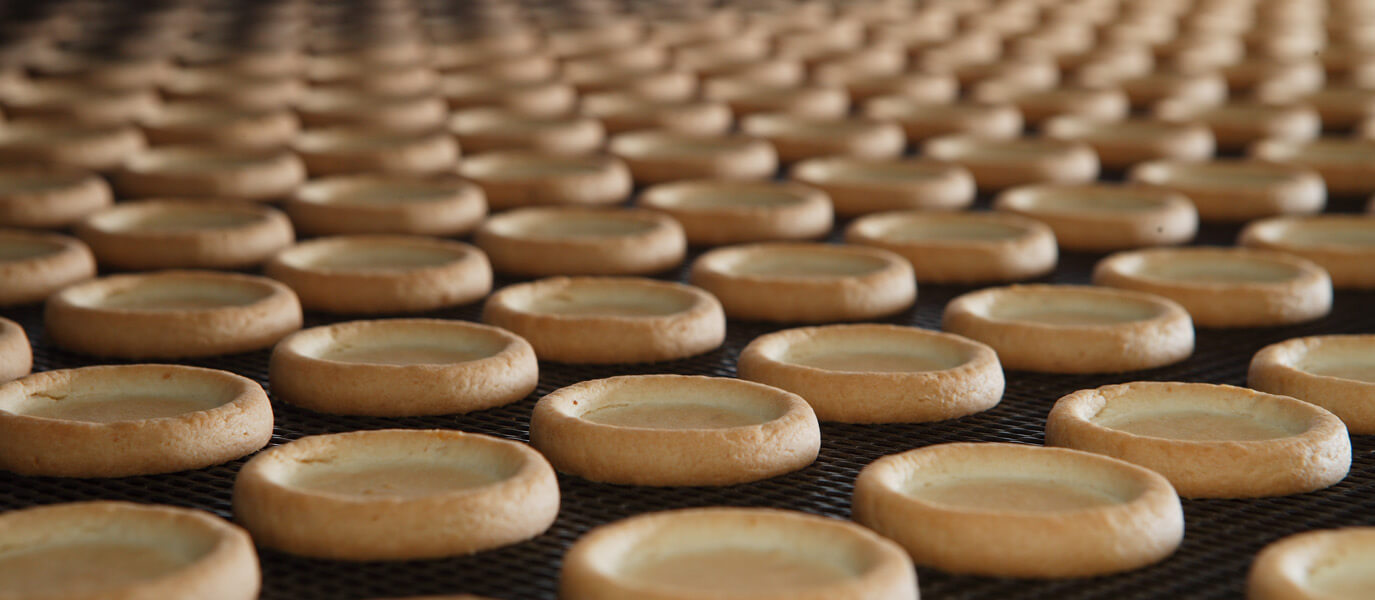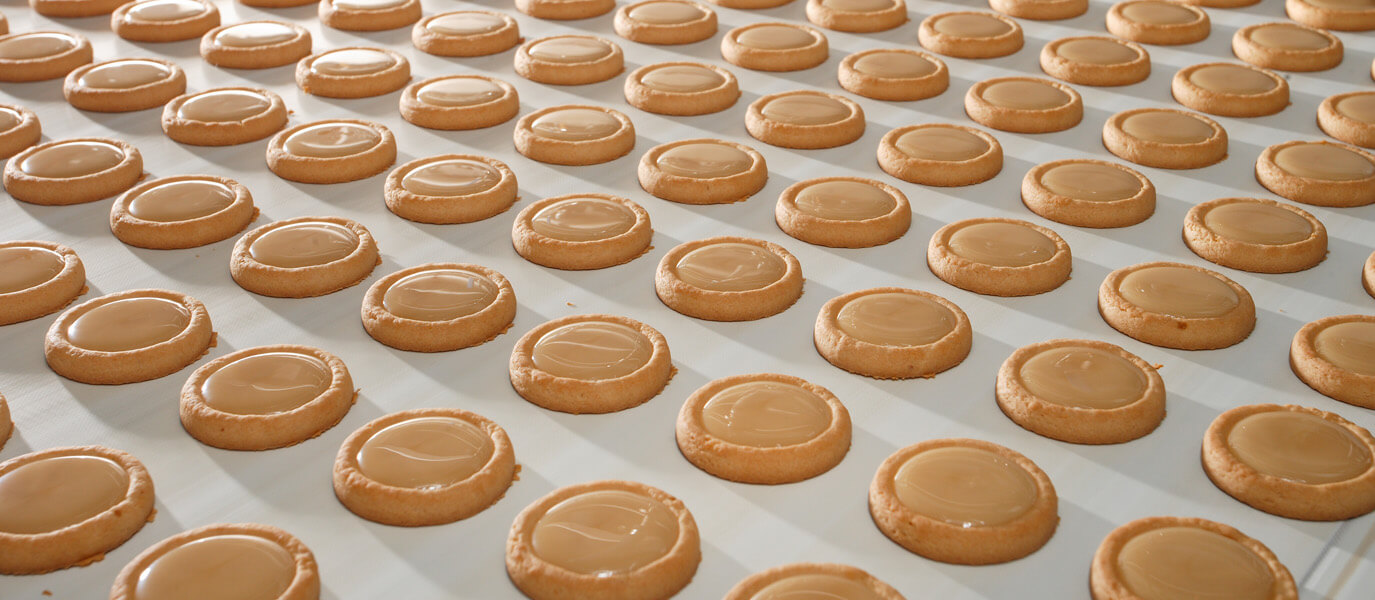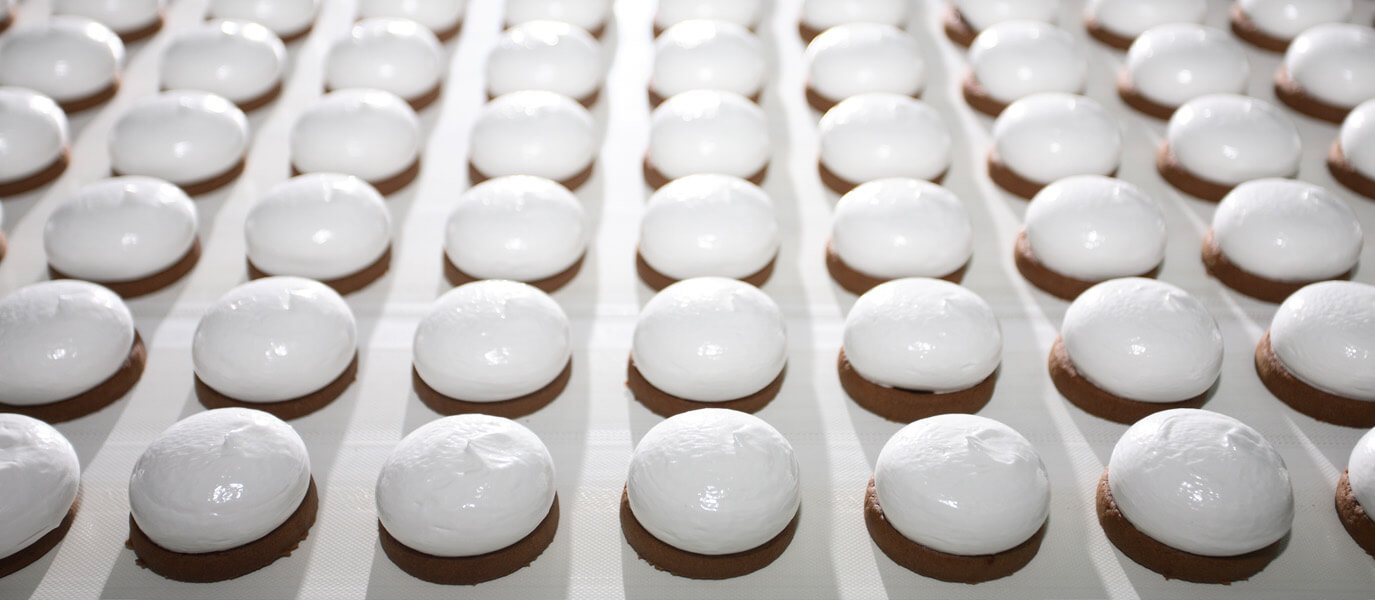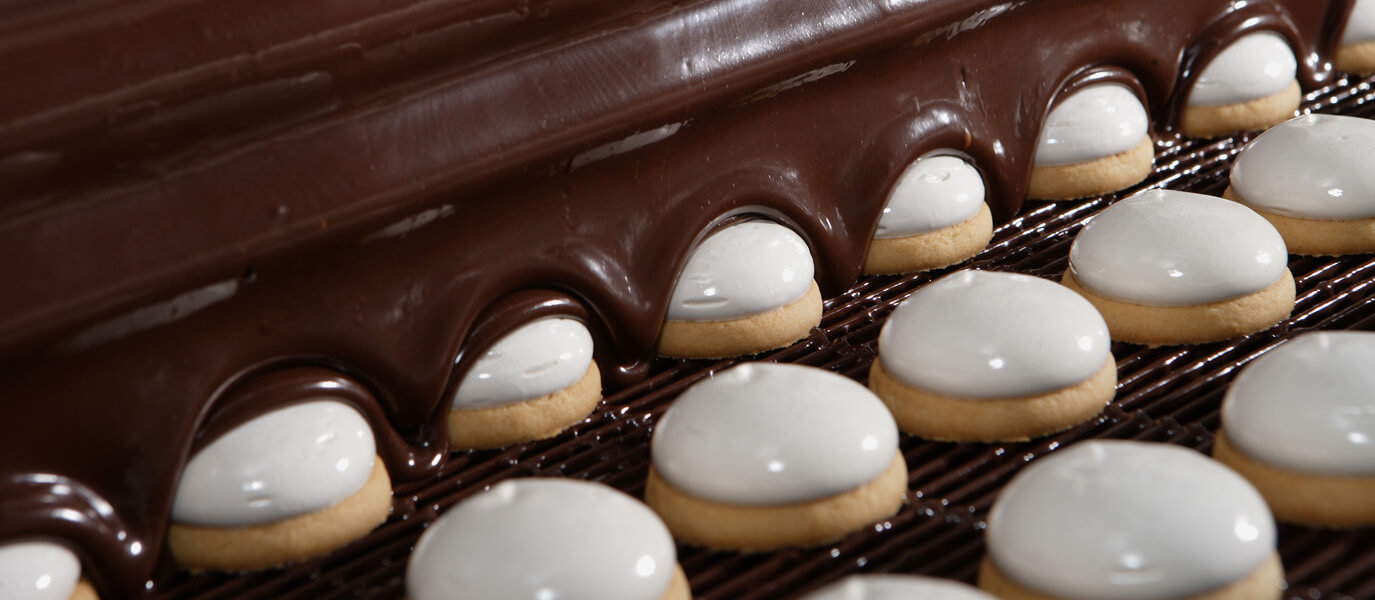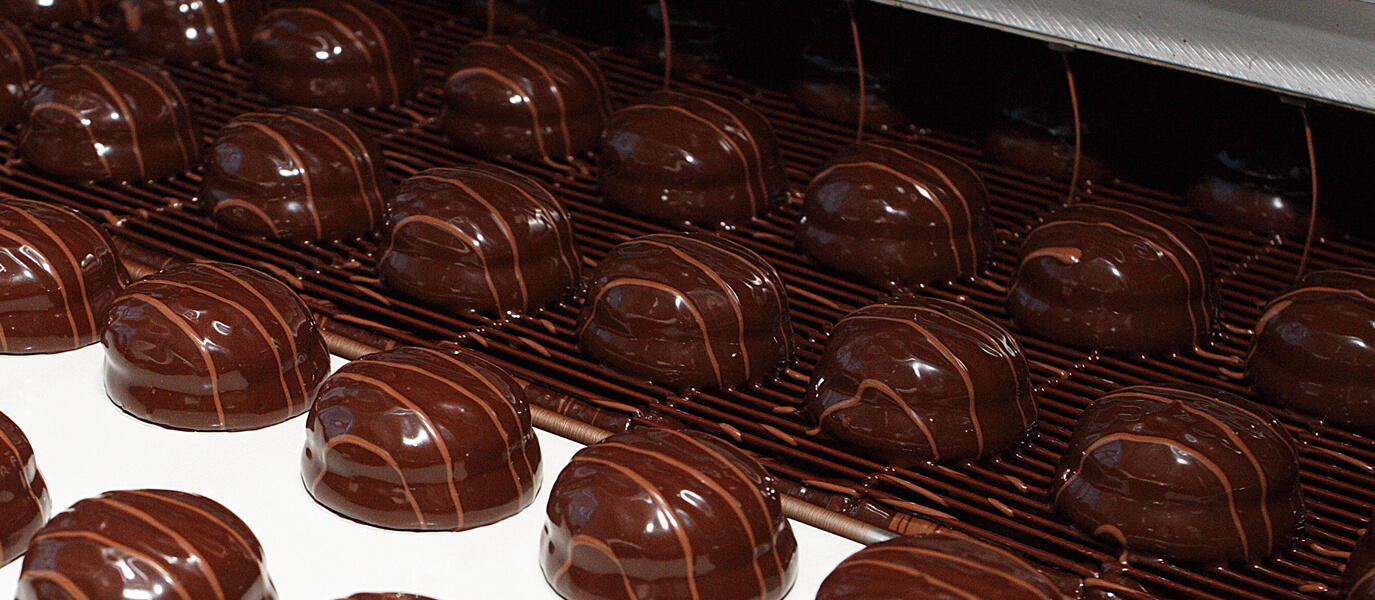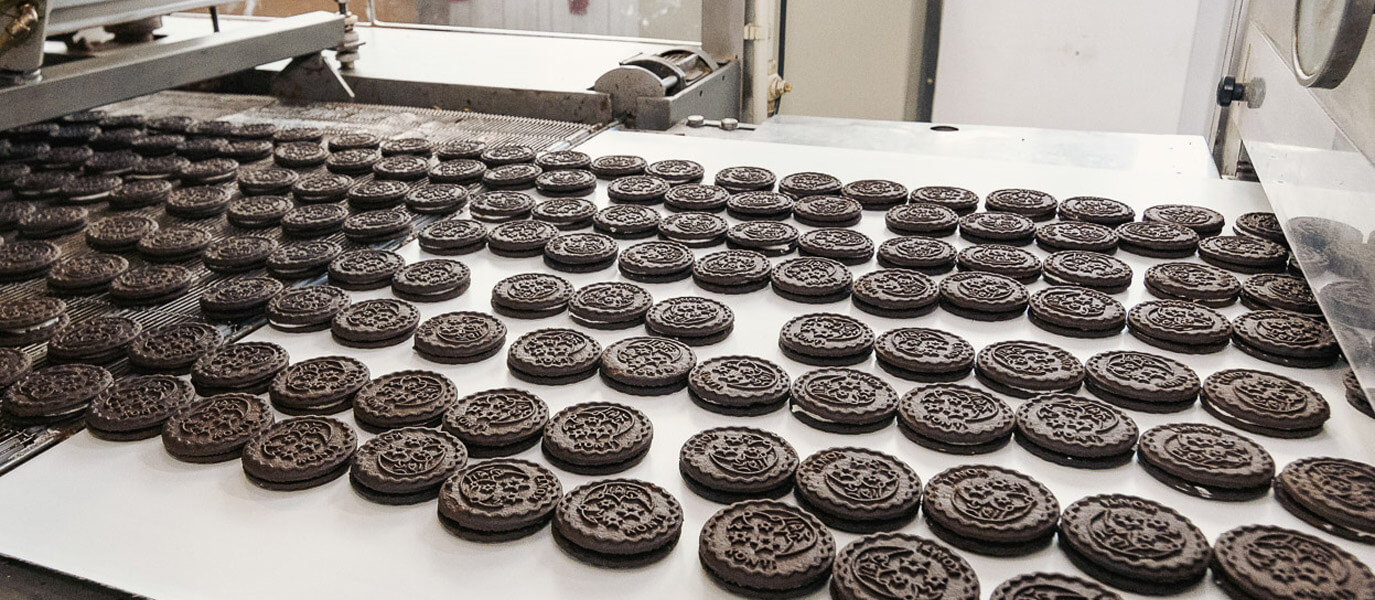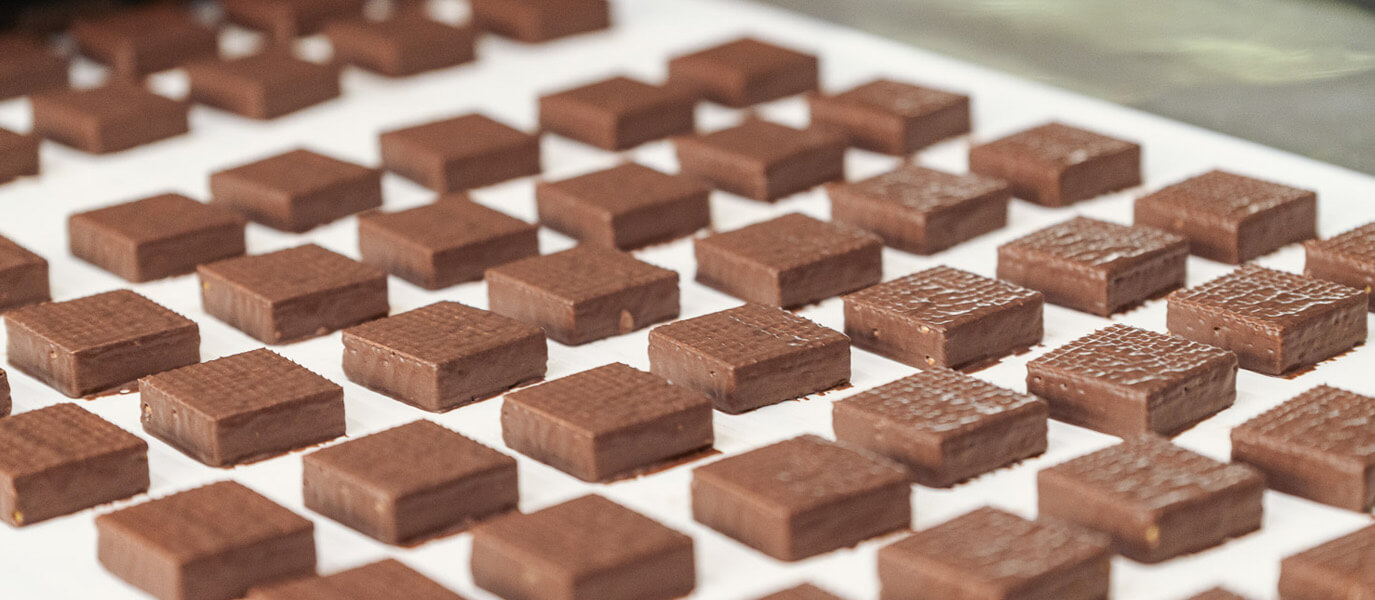 "Kostiantynivka Confectionery Factory"
Over its 78-year-long history, Kostiantynivka Confectionery Factory has been repeatedly recognized as the best factory in the region and has every now and then surprised consumers with innovative products. Today, our company is one of the leaders in production of confectionery products in Ukraine. Up to 2 thousand tons of products can be produced per month at our factory. This was made possible thanks to the modernization of production facilities and installation of modern equipment: dough mixing, rotary, sprinkling machines of the Italian company "Laser srl", software for the roasting drum "SAM LLoveras" (Spain), German equipment for glazing "Chocotech GmbH Chocolate & Candy Division", caramel enrobing equipment "Chokotech Wernigerode GmbH" and many others.
Contacts plant

Head office
CJSC "KONTI" PA
460 st. Internatsionalna city.
Kostyantynivka, Donetsk region. Ukraine 85114

Quality hotline
Operating mode:
Mon-Fri 9am - 6pm
Saturday, Sunday and public holidays: weekends